Our Story
Founded in 2015, Boivin construction's reliable work allows the company to achieve exceptional building projects. Boivin's third entrepreneurs generation combines expertise, active listening and the highest standard quality to fulfill their customers' expectations.
Our Vision
Our mission is to provide our customers with high quality building while respecting their budget and expectations. Whether in Beaupré or Quebec, we will be your reliable partner for all your projects realization.
Services

Turnkey Projects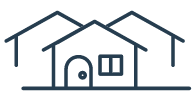 Overall Real Estate Development

Renovation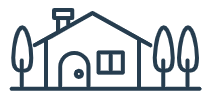 Residential Projects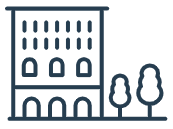 Commercial Projects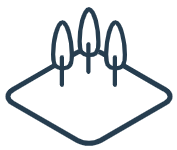 Diversified land inventory
Services
Turnkey Projects
Overall Real Estate Development
Renovation
Residential Projects
Commercial Projects
Diversified land inventory
Our Team
Our team is happy to support and guide you in the realization of your project. We are passionate people and we have your satisfaction at heart. Let's begin this beautiful partnership!
Sollicit our expertise
Our listening is reflected in the respect of your requirements, your tastes and your budget, from the planning of your project to its realization.